We are a independent Local Spa. All therapist are licensed independent Contractors.
Healing Horizons offers Massage, Facial, Sauna & Spa Treatments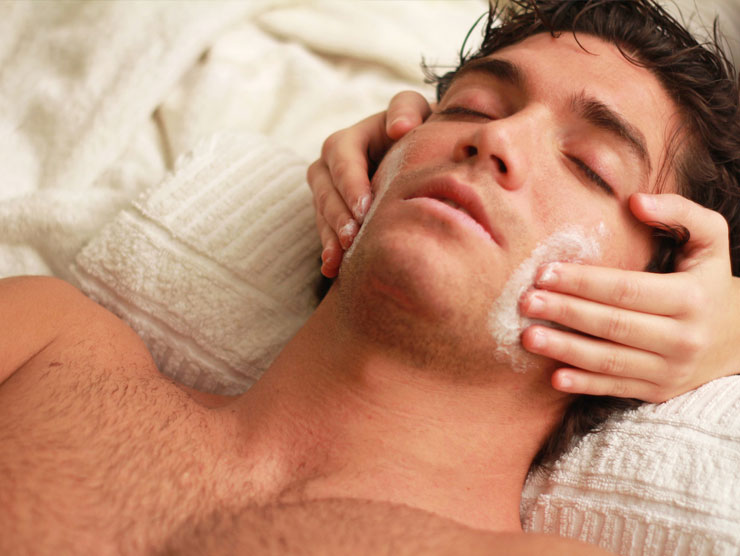 Facial Services
Healing Horizons Custom Facials for Men & Woman & teens. We have four highly trained estheticians available by appointment. Our skincare will be custom to your needs and we offer pure natural hypoallergenic skin care products by Skin Script.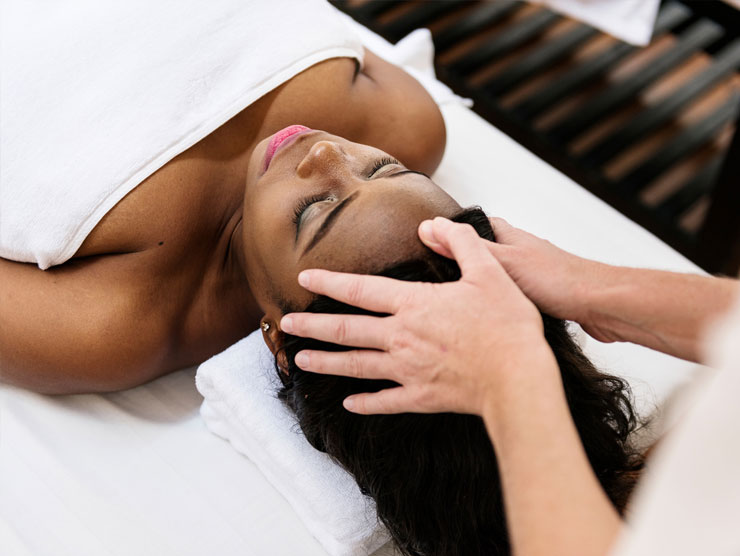 Massage Services
At Healing Horizons Massage & Spa, you can relax with heated massage tables, cozy comfortable rooms, personalized therapy. All rooms have individual sound and heated tables, clean linens and blanket..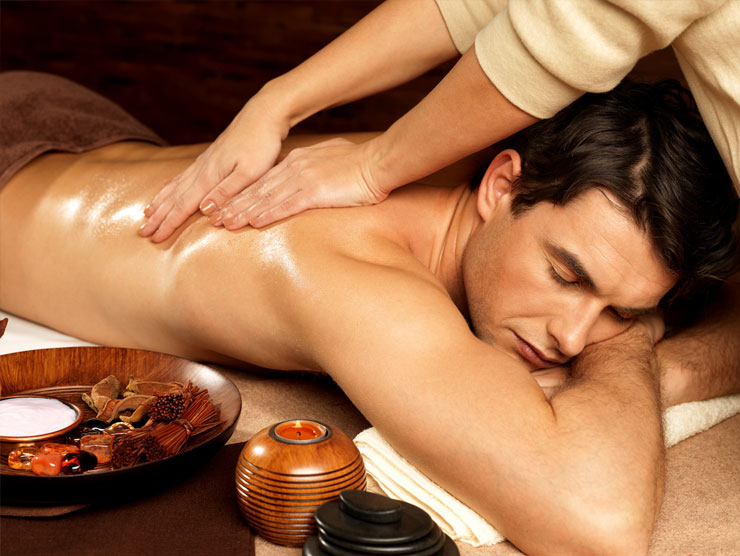 Spa Services
Heaing Horizons offers AirBrush Tanning, Body wraps,
Body scrubs, Body Contouring , Ear Candling, Eyelash Extentions, Led Light Treatment, Ionic
Foot Detox Baths, Infrared Sauna , Waxing.